Geneva Veterinary Clinic
Your Veterinarian in Geneva, OH
Thank you for visiting our Geneva Veterinary Clinic website. We hope that you find it informative and useful! We have designed it to be educational and fun.
The Geneva Veterinary Clinic is proud to offer small animal medical and surgical services. Our staff of veterinarians includes; Dr. Emily Miller and Dr. Melanie Richards. Dr. Miller is our primary veterinarian while Dr. Richards is in part of the week. Dr. Charles Curie, the owner of the Geneva Clinic, focuses on practice management.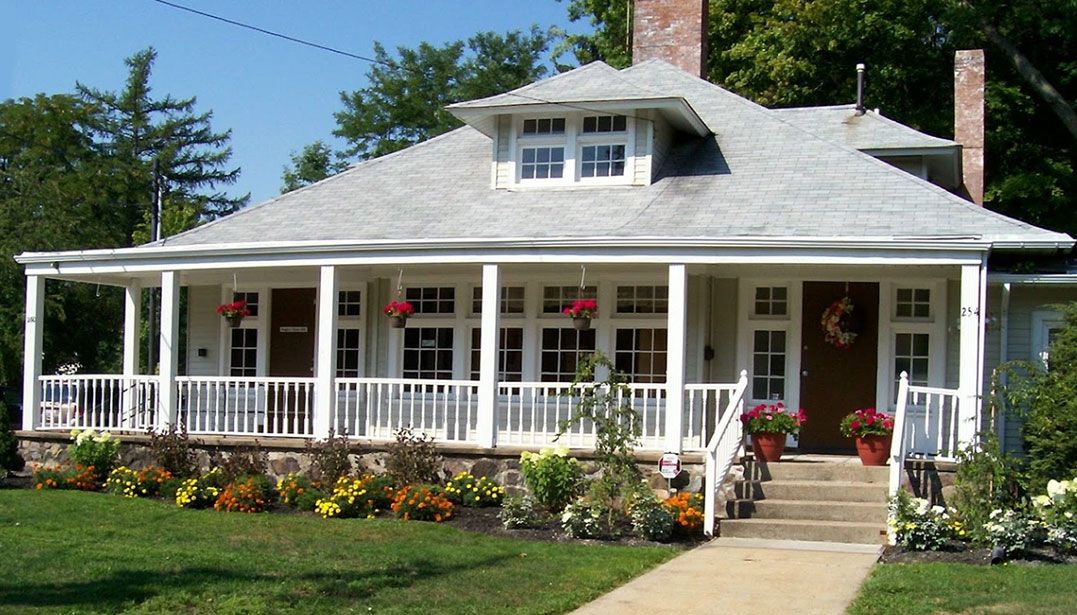 Rep. Patterson: Lyme Disease Discussion Part 1
Where Science and Soul Blend!

​​​​​​​We have a number of resources for you that we hope give you additional information on how you can take better care of your pets. Browse around and look at our articles and pet videos. The best veterinary care for animals is ongoing proper nutrition and health problem prevention. If you want to ask a question call 440-703-8100 or email us and we'll promptly get back to you. Our Geneva veterinary office is very easy to get to, and you can find directions on our Contact Us page. You can also read our newsletter which is created especially for Geneva pet parents. In between your veterinary visits, your pet may benefit from these additional free informative articles.

At Geneva Veterinary Clinic, we treat your pets like the valued family members they are.
Geneva Vet Online Store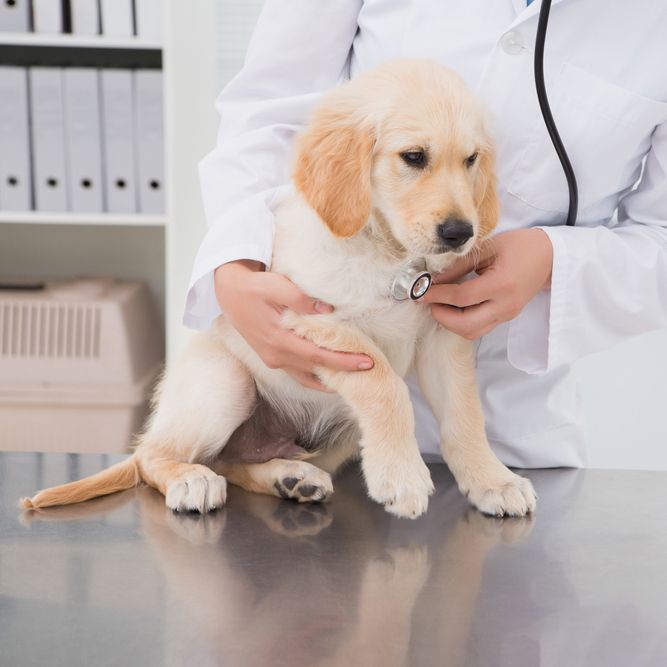 Professional Services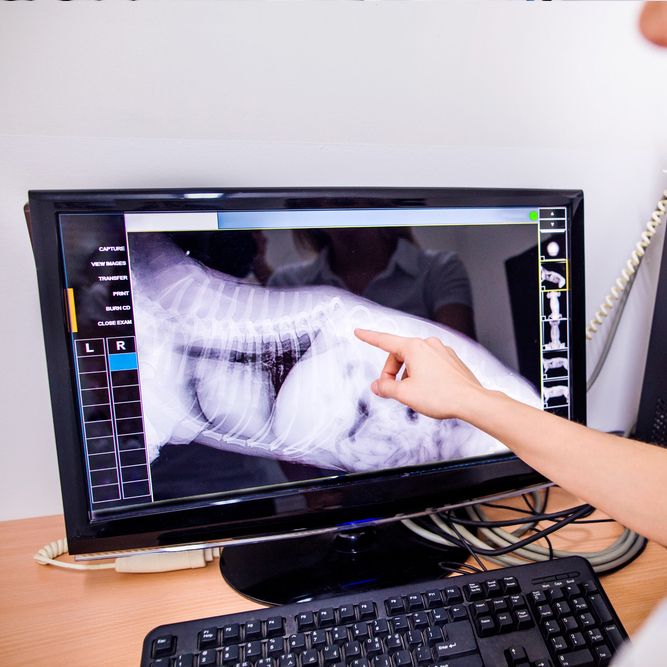 Expressions of Gratitude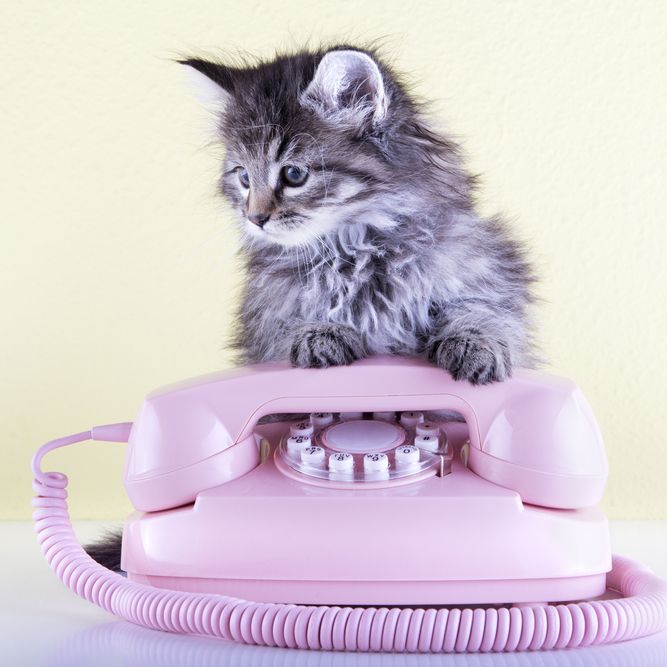 MISSION STATEMENT
Our mission is simple. We believe animals enrich our lives and our purpose is to enrich theirs by helping them stay healthy, happy and live well. Prevention of disease is always our goal. Healthcare is a team effort. We recognize you as the team captain, and we are the coaches. After all, you are with your animals 24/7, who else could possibly be the team captain? Our doctors and staff will diligently provide information, training, and guidance to help you be a great caregiver.

Our mission at the Geneva Veterinary Clinic is to celebrate the bond between people and pets. We will enhance the quality and quantity of life for both, through excellence in health care and client service.
EXCITING NEWS!
Stay tuned!