Lyme Disease: Knowledge is Power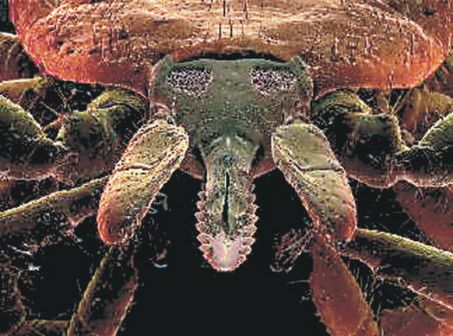 Ticks
We have seen an overwhelming increase in the tick population in our immediate and surrounding areas! With this in mind we wanted to provide thorough and up to date information on ticks, how to remove them, the diseases that they can spread and how to protect your pet as well as yourself, all in one convenient location. Don't hesitate to call the clinic with any questions or concerns.
The 4 major types of ticks that have been documented in our area.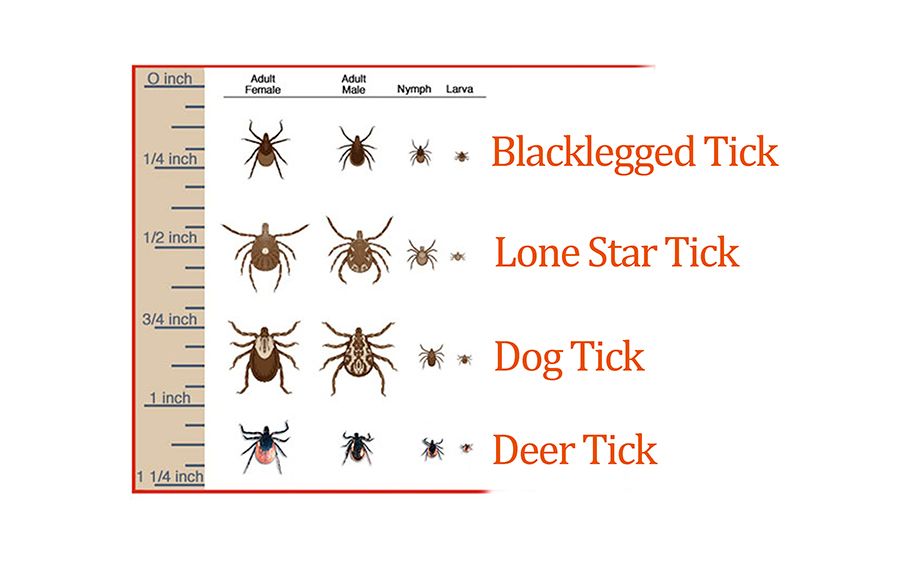 Our step by step guide to safely removing and disposing of that unwanted Tick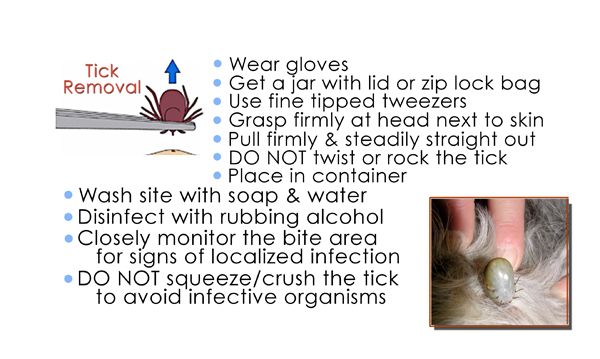 For the most up-to-date information for your area and projections for the coming year visit, Companion Animal Parasite Council by clicking on tick statistics.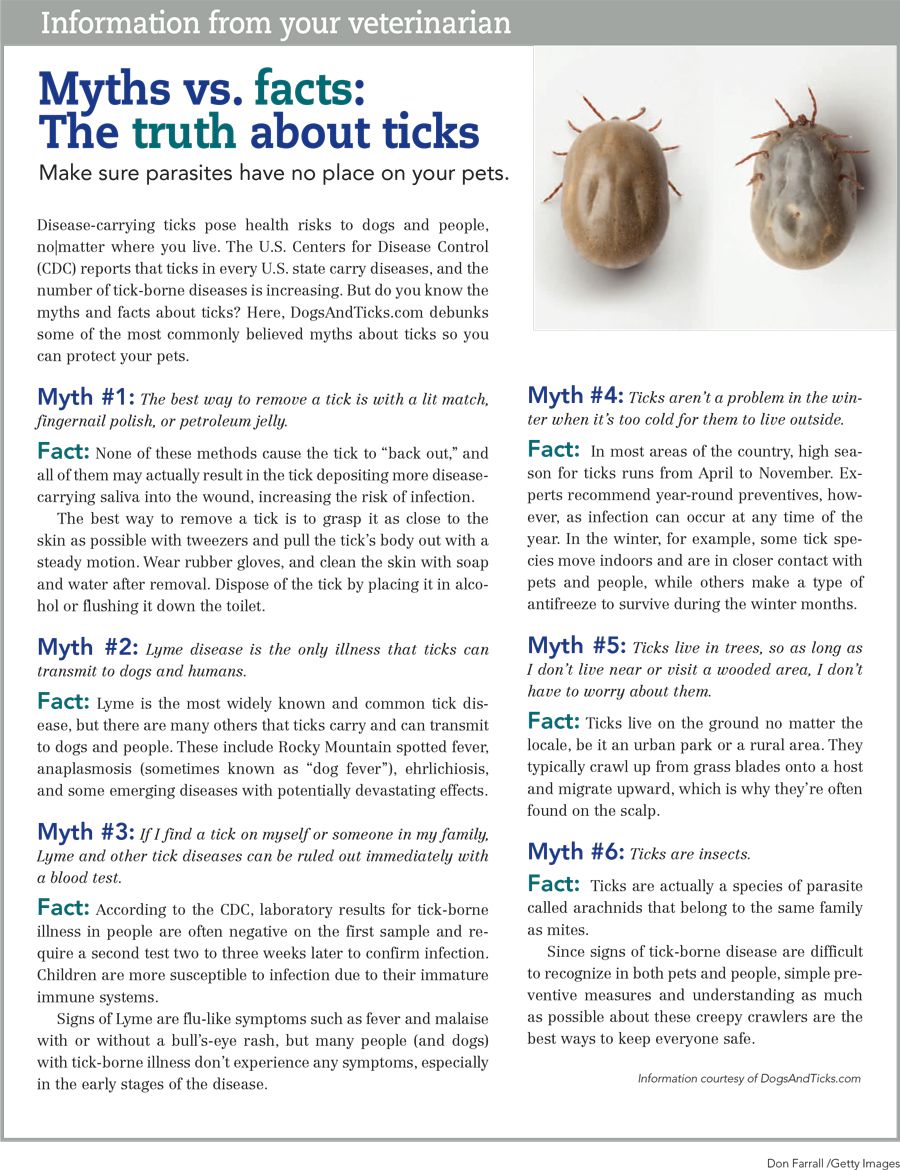 Lyme Disease TV Broadcast with Dr. Curie, DVM
Lyme Disease TV Broadcast with Dr. Demio, MD
What you have heard about ticks, their diseases and how to remove them set straight.
​​​​​​​
Read Dr. Curie's Series of articles on Ticks